10
years of web experience
Development
Дизайн Интернет магазина

Верстка интернет магазина

Создание интернет магазина

Разработка Landing Pages

Разработка сайта и блога

Разработка портала

Программинг

Весь

Webasyst

Shop-script templates

Магазин FixPrice
Upgrade
Аудит интернет магазина

Комплексное продвижение

SEO оптимизация

Копирайтинг

Google Реклама

Яндекс Директ

Реклама в Facebook и Instagram

Хостинг и поддержка
10
years of web experience
High quality service and expertise.
We've been working together for many years. Everything is perfect, no objections!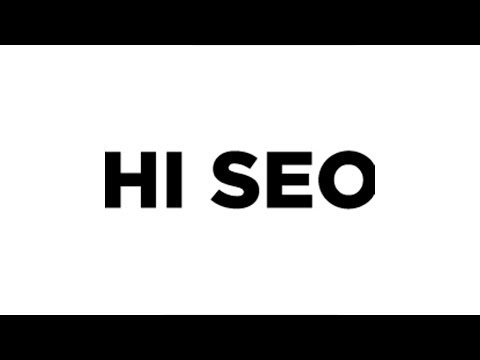 We'd like to express our sincere gratitude to our partners at Hi SEO for fruitful cooperation and trust in our team!
I use DL Studio services all the time. They complete tasks very quickly, always stay in touch, explain how to do things better. Good job! Working with such professional people is pleasing. I'd recommend them to everyone.
The director is friendly and addresses all the issues
We never regretted engaging DL Studio to help us with migrating to a new website. They are competent, work fast, and provide great client communication and services! The website was configured according to our specifications very quickly and without any additional modifications. New features were added, as ordered. The company provides further support to us, answers our questions, and helps with running the website. We will continue to work with DL studio. We have plenty of ideas for expanding the website.
Thank you for the prompt modification. Checkout on my shop.zegor.ua stopped working for some unclear reason. They helped quickly; now everything works.
We have been working with DL web studio for over 2 years. They upgraded our website from the old webasyst to Shop-Script 7.0. During the preparatory process, Shop-Script 8.0 was already released, so they configured and modified v. 8. It still amazes me that this company can take on any challenge. All work is broken down into stages with clear deadlines, and gets done. Convenient reporting, calculation and approval system. Konstantin is always in touch, promptly responds to messages, gives advice. DL Studio is a team of experts who know and do their job perfectly. These guys have already done lot of work, and there is still a lot to do to 100% fine-tune the work of the store. I'm sure that with this team, all my plans and wishes will come to fruition.
I've been working with DL Studio for 7-8 years. I haven't had a single issue with them so far; they get what I want at once. They manage a few of my projects, and I have complete trust in them. All my tasks are completed to a T! I am a perfectionist, but the guys from DL Studio comply with all my requests to 'fix this, fix that', so I can get exactly what I wished. I have a high website conversion now, and all the little sales-related features are implemented. The guys are absolutely worth their money. No delays. I have no complaints. They advise on and explain every issue. Convenient reporting. I can't say anything bad. Thank you! I wish you success!
View all reviews
Blog
All
87
Cases
27
Upgrade
12
Our Team
Today, these experts are at your command
Max
Ilya
Anna
Konstantin
Kirill
Dmitriy
Albina
We are passionate about online marketing and e-commerce
We work efficiently and guarantee the result. We know how to grow a business!
Shall we discuss your project? I am sure you need effective solutions and a team of professionals who know their job.
CALL TO THR CONSULTANT
Our motto
Improving ourselves
Making our world a better place
Achievements